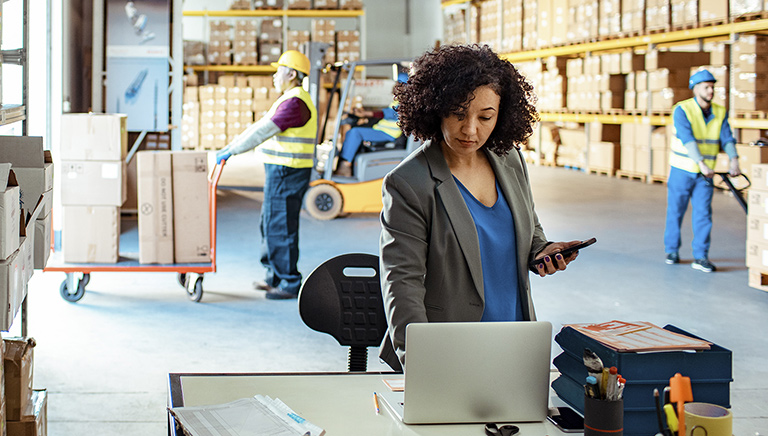 Hyster-yale Group
At Hyster-Yale Group (HYG), we are focused on delivering solutions that enable our customers to improve the overall efficiency and effectiveness of their businesses. HYG's Dealer Network, meets customers' material handling needs by providing sales, service, warranty, and parts support. With over 300+ dealer locations nationwide, we have opportunities across the country in all of these roles.
about us
Let's Succeed Together
HYG's Dealer Network gives you the tools to start building a career to help you gain experience, develop your skills, and grow your talents. From family-owned shops to larger organizations, the HYG Dealer Network is full of opportunities for local talent driven by an entrepreneurial spirit.
work with us
A Word From Our Technicians
We recruit most of our team members from word of mouth. Here's a digital version of that.
Kevin Mickaliger

Technician in Training

"The shop is a place where customers and employees are taken care of, and the techs stop what they're doing to help whenever you need it. Being from the automotive industry, I'm learning about forklifts and brushing up on the basics through the LIFT program."

Jacob George

Field Service Technician

"I enjoy working here because I feel needed and wanted. All of my coworkers were very helpful with any questions I may have. I've learned a lot from the training program so far and I can't wait to see what else this job will teach me as I move forward."

Tyler Blewitt

Road Technician

"The work is steady and always changing and evolving. There is something new to learn every day. People here have a good understanding and respect for technicians. Because of this, I am learning and improving."
culture is only as good as its people
Join an environment where you can feel how much your coworkers and supervisors care about your well-being.