Why Join us
If you enjoy solving problems, learning how things work, and finding ways to fix what's broken, then joining us is a great career choice. As the material handling industry continues to grow, so will your career opportunities.
Discover the current openings at dealerships in the HYG Dealer Network and join a team where you're only limited by your own ambition.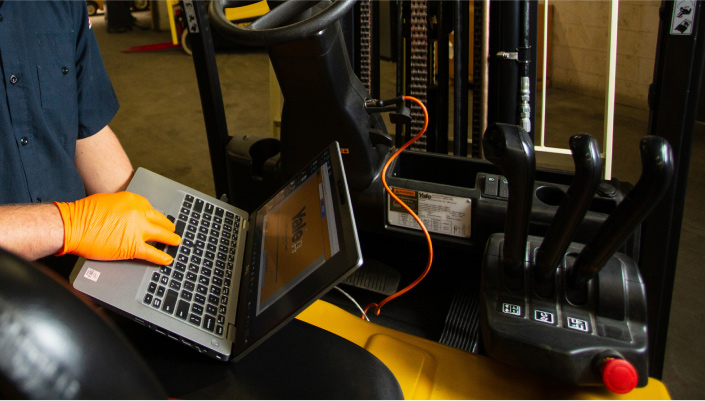 Technician Opportunities
Technician jobs are ideal for those who want to interact with different customers and desire a flexible work environment. Technicians can work on the road, at a customer's location or in the shop at a dealer branch.
With the HYG Dealer Network, your career path can grow into management, field sales representative, or trainer, if you want to get off the road! Invest your time in constructing your career, not just having a job.
Search all Jobs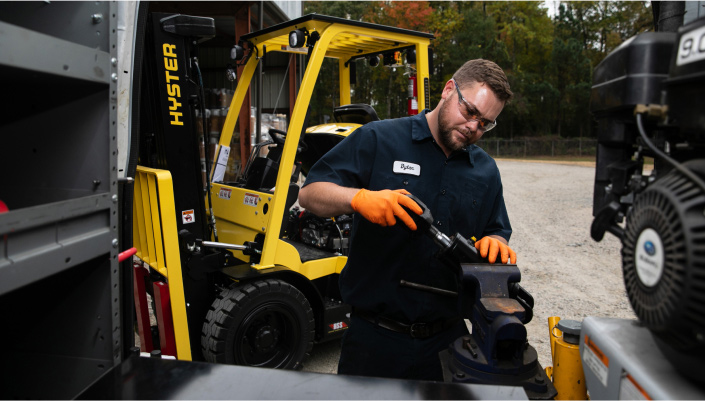 OTHER OPPORTUNITIES
The HYG Dealer Network is committed to maximizing the productivity of its lift trucks and a strong team is critical to maintaining that commitment. It takes a coordinated effort of talented teammates in a broad range of fields to deliver the exceptional experience synonymous with the Hyster, Yale and associated brands.
We are seeking talented individuals to support roles in:
Sales
Service & Parts Support
Marketing
Administrative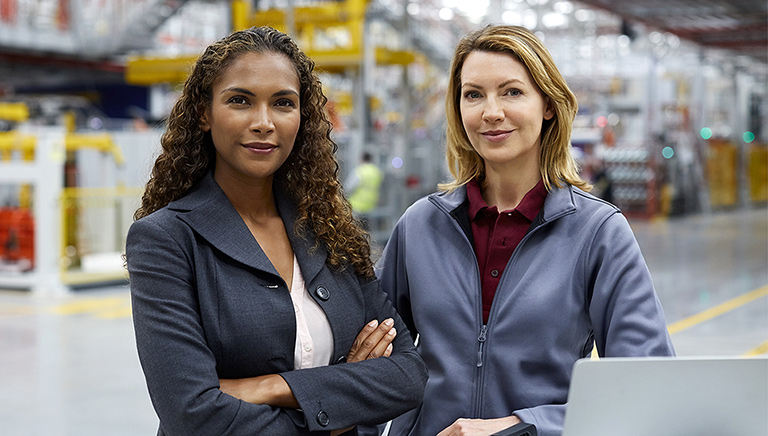 Training and mentorship programs
We are committed to offering comprehensive training and a safe work environment. Our new hire onboarding programs focus on providing skill-based training for sales and service roles. We offer unique opportunities to specialize in new fields, such as hydrogen, robotics, automation and lithium technologies. Our programs are dynamic and offer many hands-on opportunities positioning you to advance your career.
Find out more about Our Culture
The people who represent our brands are known for their customer-centric mindset, industry expertise, and great attitude.